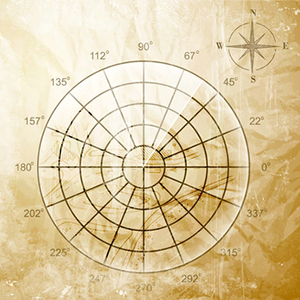 The general who wins the battle makes many calculations in his temple before the battle is fought. The general who loses makes but few calculations beforehand ~ Sun Tzu (c. 512 BC)
Battle Born design services are the battle weapons selected by the general (the client). The Battle Born team assists in defining and refining a mission, gathering and analyzing vital information, strategizing, and establishing a comprehensive battle plan.
Battle Mission:
Every Battle General has a mission. The Battle Born team will assist the General (the client) in crafting and focusing that mission for careful execution.
Battle Weapons:
Battle Born weapons are the specific services offered. Select your weapons based on your battle needs.
Graphic Design:
 Logos
Business Cards
Brochures
Bulletins
Stationary
Flyers & Mailers
Newspaper & Magazine Ads
Signs & Billboards
Exhibits, Displays & Posters
 Promotional Materials
Proposals/Bids
Book & Album Covers/Inserts
Web Design & Applications:
Campaign Websites
Issue Advocacy Websites
Blog Websites
Corporate Websites
eCommerce Websites
Affiliate Websites
Product/Brand Websites
Faith-based Websites
Micro/Temp Websites
Custom Web Redesign
eMail Blasts
Social Media
Web Media Tools e.g. YouTube
PPT Presentations
Interactive Applications & Widgets
Photography:
Political Events
Corporate Events
Non-profit Events
 Fundraisers/Dinners
Marketing Materials
Special Projects:
Research & Analysis
Information Management
Report Preparation
Content Creation
Proposal/Bid/RFP Creation
Press Releases
Professional Editing
Product Branding/Re-Branding
*The Battle Born Marketing Services are listed in Market Your Battle.