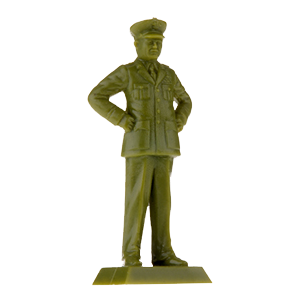 Pick Your Battle
Battles come in all shapes and sizes; every mission is a battle. At Battle Born Design we design political, advocacy, spiritual, business, legal, and arts & entertainment battles. Pick your battle and we'll design it!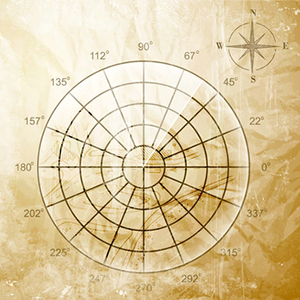 Design Your Battle
Every Battle General has a mission. The Battle Born team will assist the General (the client) in crafting and focusing that mission for careful execution.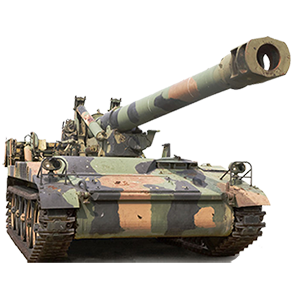 Market Your Battle
Battle Born marketing services are the vehicles for launching your battle. Marketing is mission critical; therefore, options are assessed upfront as part of the overall project planning/design/execution strategy.