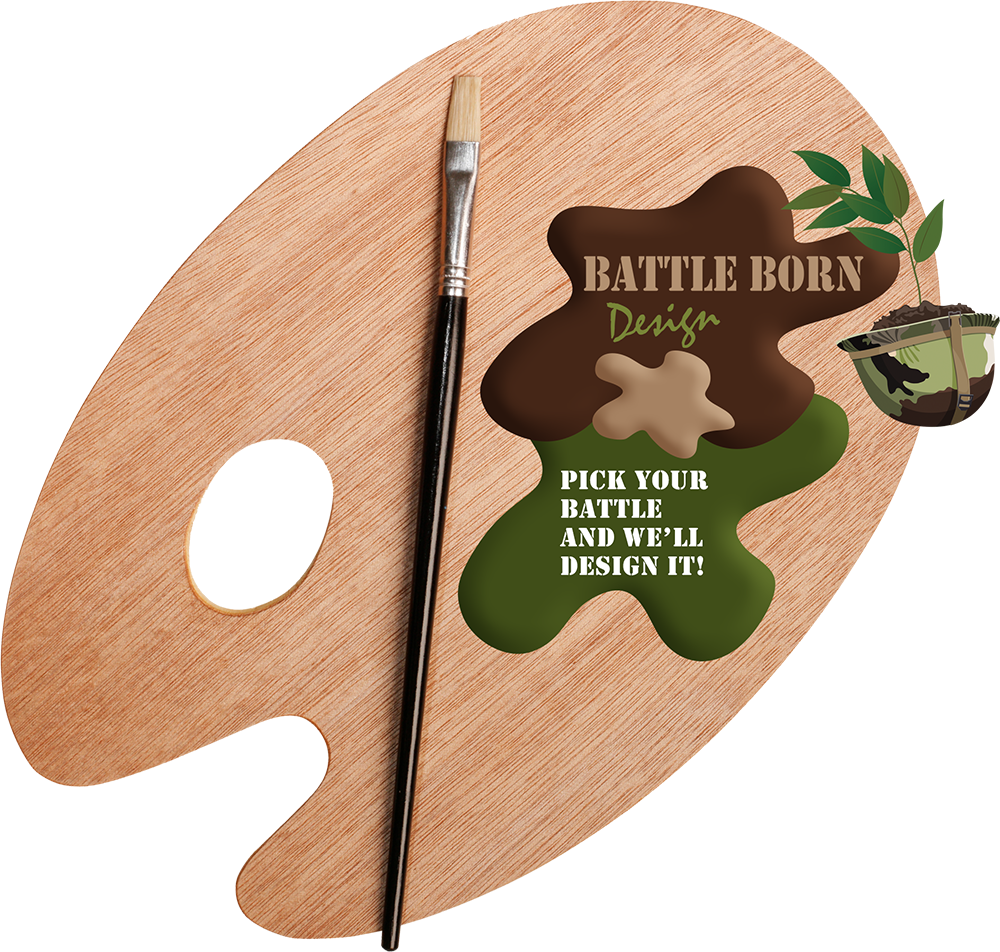 Battle Born Nevada's Background
In 1864, Nevada became the 36th state to enter the union. The phrase "Battle Born" is on the state flag and signifies the state's entry into the union on the Union side during the US Civil War. Nevada was born Battle Born!
Agency Background
Battle Born Design is an innovative full-service graphic and web design firm conceived during the 2010 Nevada political season. Las Vegas web and graphic designer, Torey Hodges, became a much sought-after designer by multiple political campaigns. As her creative pieces gained recognition, she was swept to the top of the A-list and Battle Born Design was born.
Since then, Battle Born Design has expanded to cover a wide variety of fields on the battlefield and boasts an impressive array of large and successful clients.
Agency Mission
Battles come in all shapes and sizes; every mission is a battle. At Battle Born Design we design political, advocacy, business, legal, and arts & entertainment battles. We design what we believe in; therefore, we design with passion and conviction.
And Battle Born Design is ready to go to battle for you!